Nice to meet you
Tere, mina olen Veebmik ehk Mikk Meerents. Olen iseõppinud veebiarendaja ning peamiselt töötan WordPressi või Python/Django platvormidel. Veebilehekülgede ehituse/haldamise kogemust oman juba 7 aastat. Alustasin endale huvipakkuvate lahenduste loomisest ning ajapikku lisandusid sinna tuttavate projektid. Nüüd aga pakun teenust avalikult. Kui tunned, et soovid personaalset lähenemist oma ärile, siis mina saan ka sind aidata.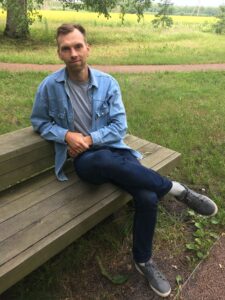 Web development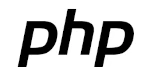 PHP + WORDPRESS
PHP loodi 1990-ndatel ja kogunud populaarust. PHP oskuste abil on võimalik avada WordPressi tõeline potentsiaal. Sedasi on saanud WordPressist üks maailma populaarseimaid CMS platvorme.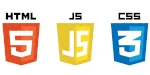 HTML/JAVASCRIPT/CSS
HTML, JavaScript ja CSS töötavad koos ja täiendavad üksteist. HTML ja CSS abil on võimalik kujundada lehekülje visuaal ning JavaScript võimaldab anda funktsionaalsuse.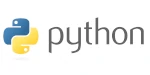 PYTHON + DJANGO
Python was created in the late 1980's and has been gaining popularity since the beginning. Python with the Django framework allows you to create very detailed custom solutions.
Education
I have a university degree in marketing. I graduated from Tallinn University of Technology with a bachelor's degree specializing in business finance and in 2019 with a master's degree in marketing. After graduating with a master's degree, I was invited to TUT as a quest lecturer in teaching the basics of marketing to bachelor's students. I was a quest lecturer throughout the semester, giving material to the Estonian and English language groups. After that I have been helping TUT many times.
Magistrikraad TTÜ-s turunduse eriala
Quest lecturer 2019 - I though basic marketing to bachelor's
Member of the Bachelor's Defense Committee
Quest lecturer 2021 - I though basic marketing to bachelor's
Bakalureuse kaitsmiskomisjoni liige TTÜ-s 2022 kevad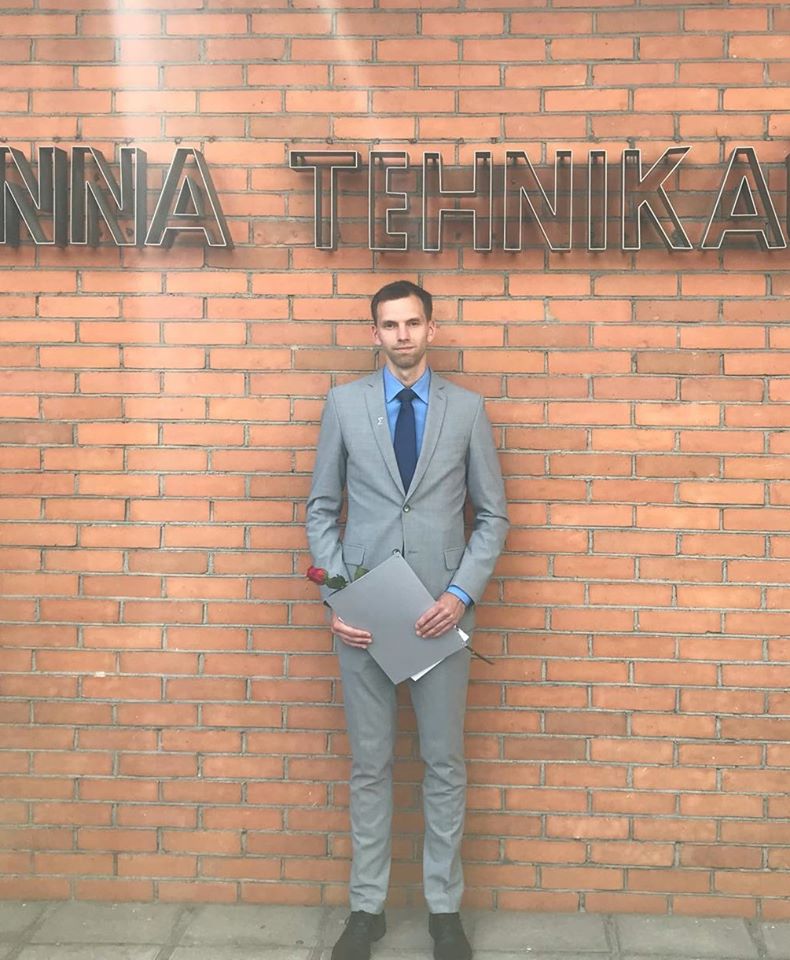 Books
Mulle meeldib palju lugeda. Varasemalt ma loetud raamatud kirja ei pannud, kuid alates 2021 aastast pean vanamoelist lugemispäevikut. Kuna ma ühtegi raamatut ei osta, vaid laenutan raamatukogudest, siis saan hiljem päevikust lugeda ja meenutada raamatu tähtsamaid sõnumeid.