Nice to meet you
Hi, I'm Mikk Meerents. I am a self-taught web developer and mainly work on WordPress or Python / Django platforms. I have 7 years of experience in building / managing websites. I started by creating solutions that were interesting to me, and over time, projects from friends were added. But now I offer the service in public. If you feel that you want a personal approach to your business, I can help you too.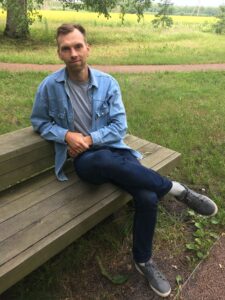 Web development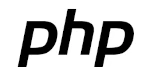 PHP + WORDPRESS
PHP loodi 1990-ndatel ja kogunud populaarust. PHP oskuste abil on võimalik avada WordPressi tõeline potentsiaal. Sedasi on saanud WordPressist üks maailma populaarseimaid CMS platvorme.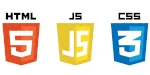 HTML/JAVASCRIPT/CSS
HTML, JavaScript ja CSS töötavad koos ja täiendavad üksteist. HTML ja CSS abil on võimalik kujundada lehekülje visuaal ning JavaScript võimaldab anda funktsionaalsuse.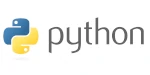 PYTHON + DJANGO
Python was created in the late 1980's and has been gaining popularity since the beginning. Python with the Django framework allows you to create very detailed custom solutions.
Education
I have a university degree in marketing. I graduated from Tallinn University of Technology with a bachelor's degree specializing in business finance and in 2019 with a master's degree in marketing. After graduating with a master's degree, I was invited to TUT as a quest lecturer in teaching the basics of marketing to bachelor's students. I was a quest lecturer throughout the semester, giving material to the Estonian and English language groups. After that I have been helping TUT many times.
Magistrikraad TTÜ-s turunduse eriala
Quest lecturer 2019 - I though basic marketing to bachelor's
Member of the Bachelor's Defense Committee
Quest lecturer 2021 - I though basic marketing to bachelor's
Bakalureuse kaitsmiskomisjoni liige TTÜ-s 2022 kevad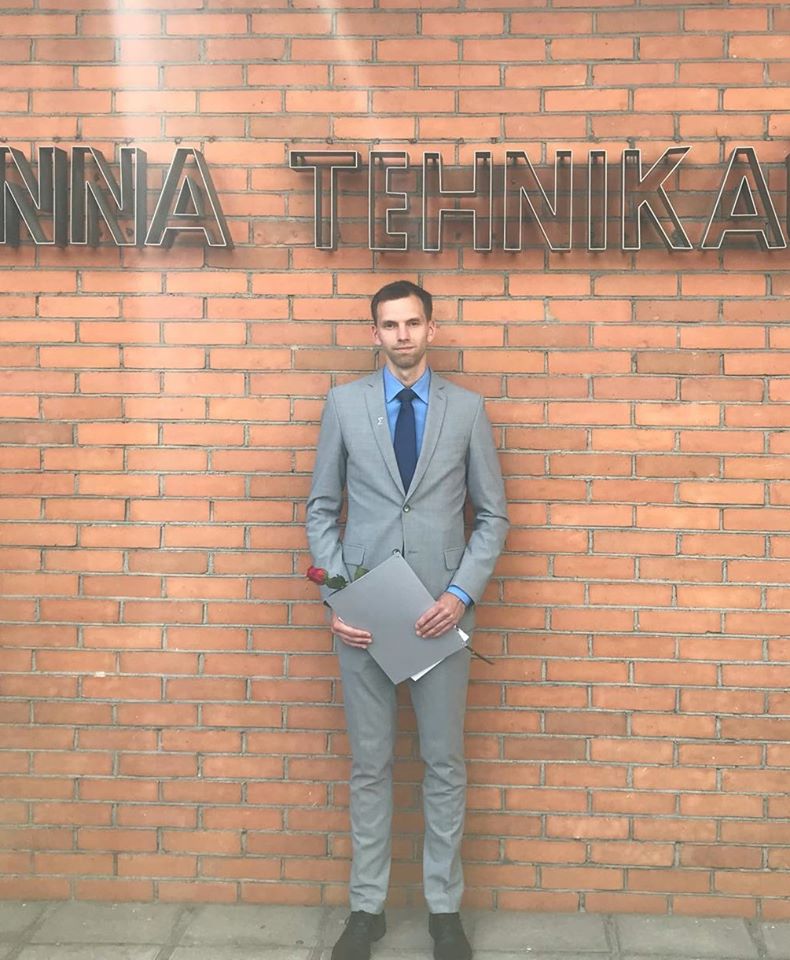 Books
I like to read a lot. In the past, I didn't write down the books I read, but starting in 2021, I'll keep an old-fashioned reading journal. Since I don't buy any books, but borrow them from libraries, I can later read from the diary and remember the most important messages of the book.